MIU Swim Suits | [RQ-STAR] NO.00850
< hr/>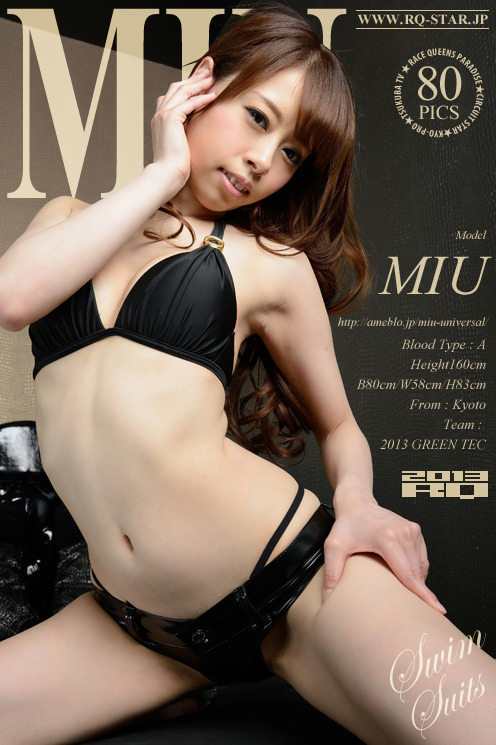 MIU model from RQ-Star has an amazing photoshoot wearing leather short shorts and a bikini. Her immense camel toe is reluctant in most of the pictures, and you can enjoy it by following that beautiful path after the break!
Oh, and enjoy!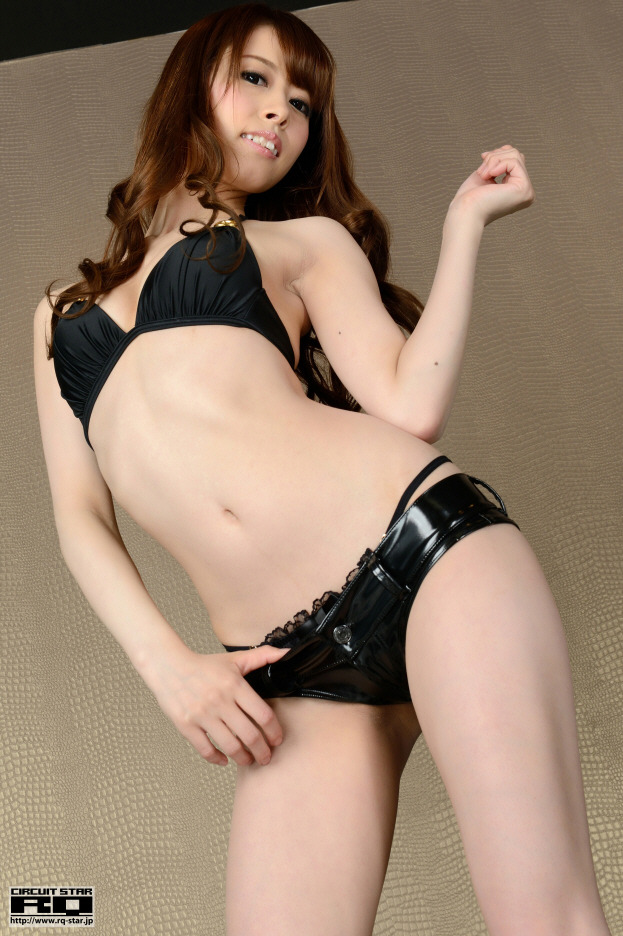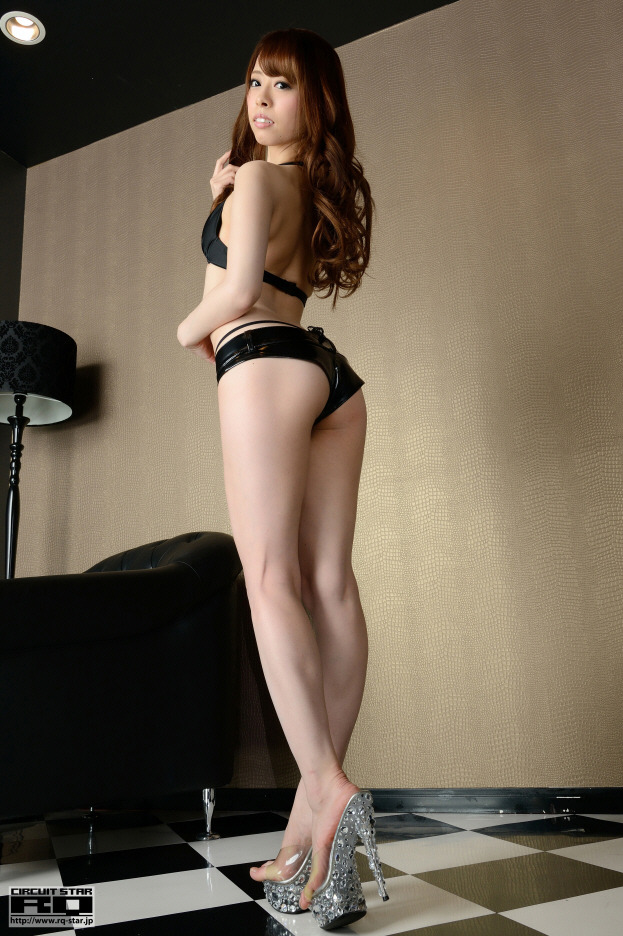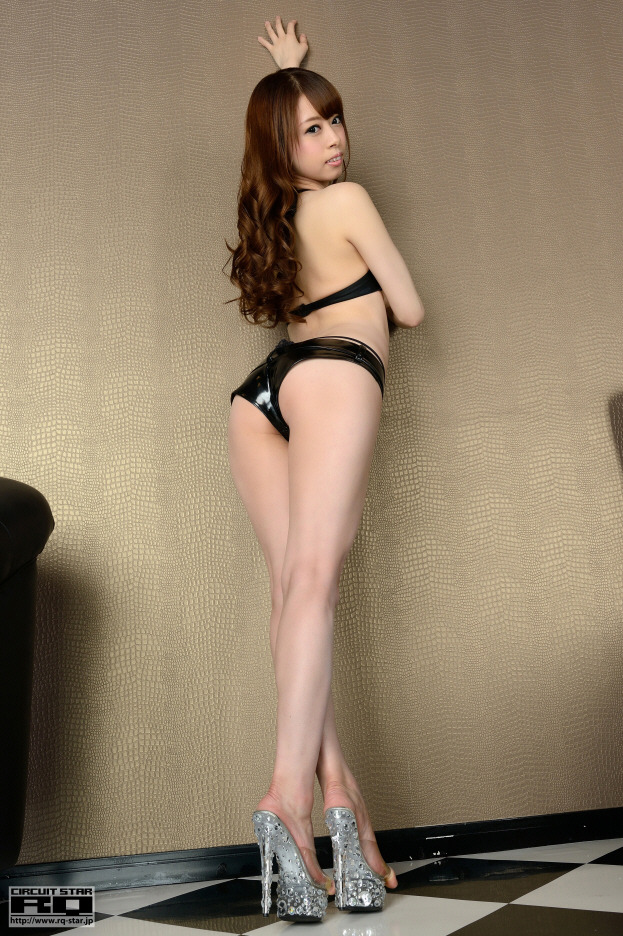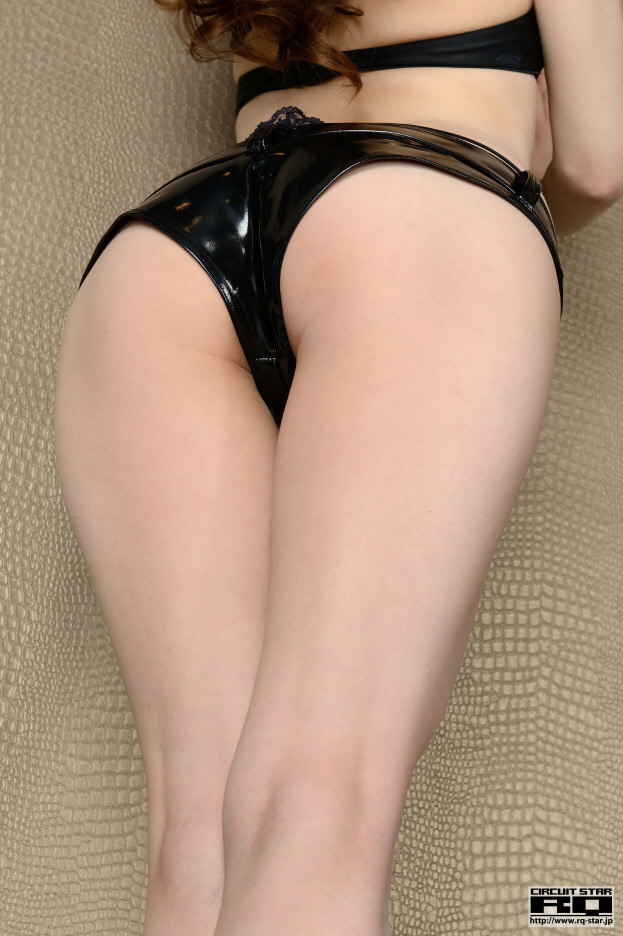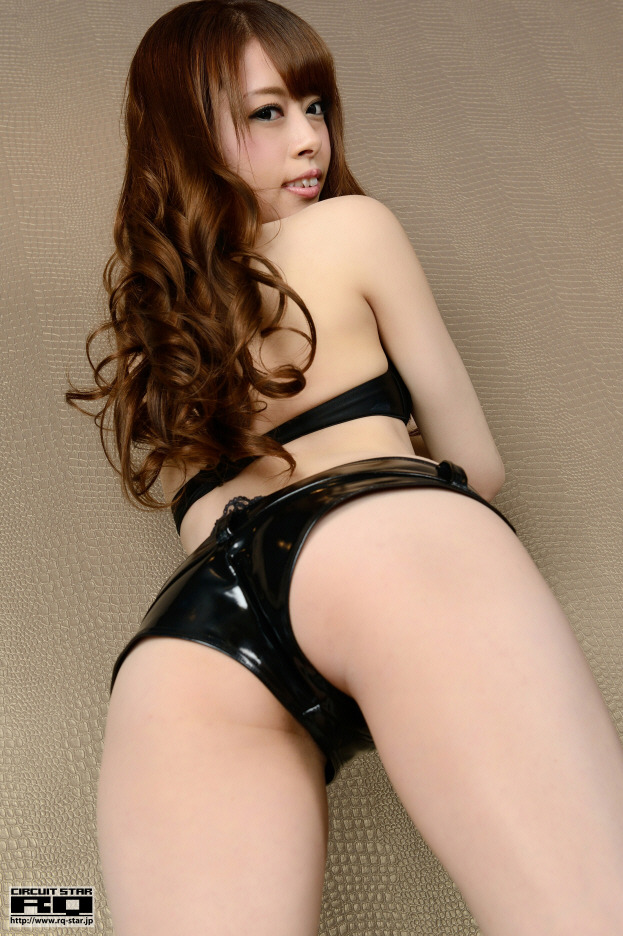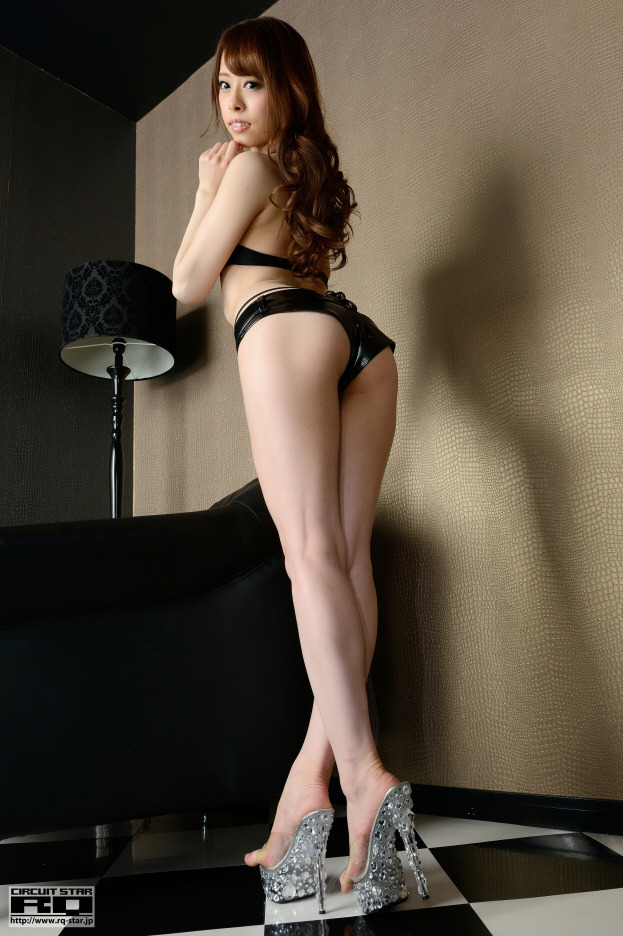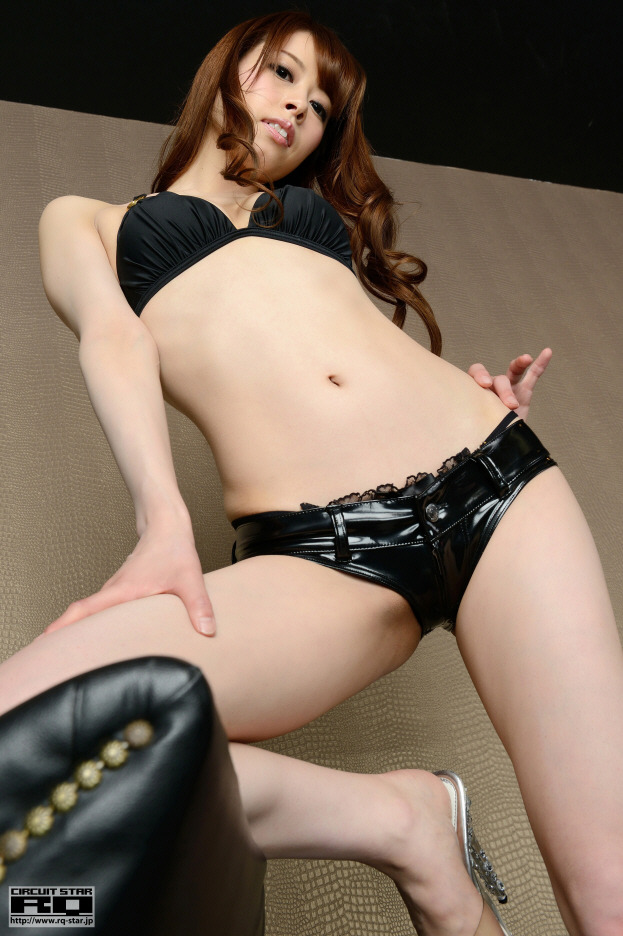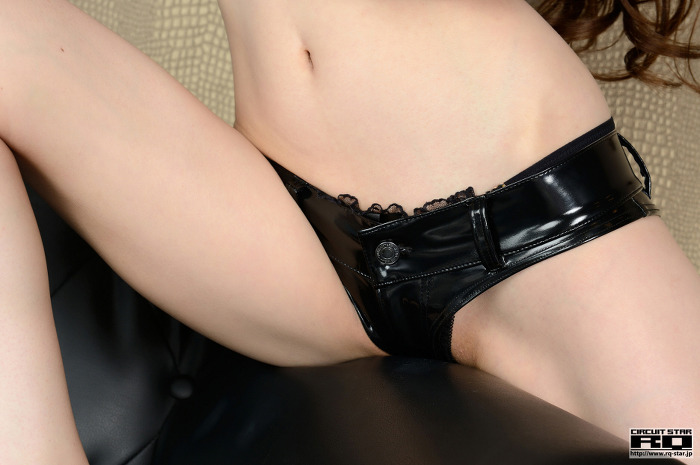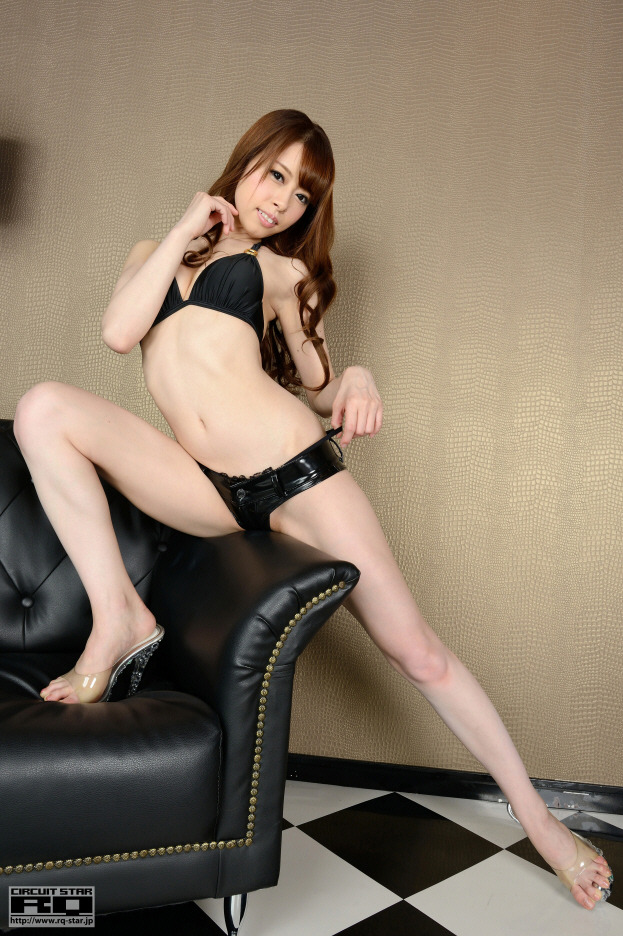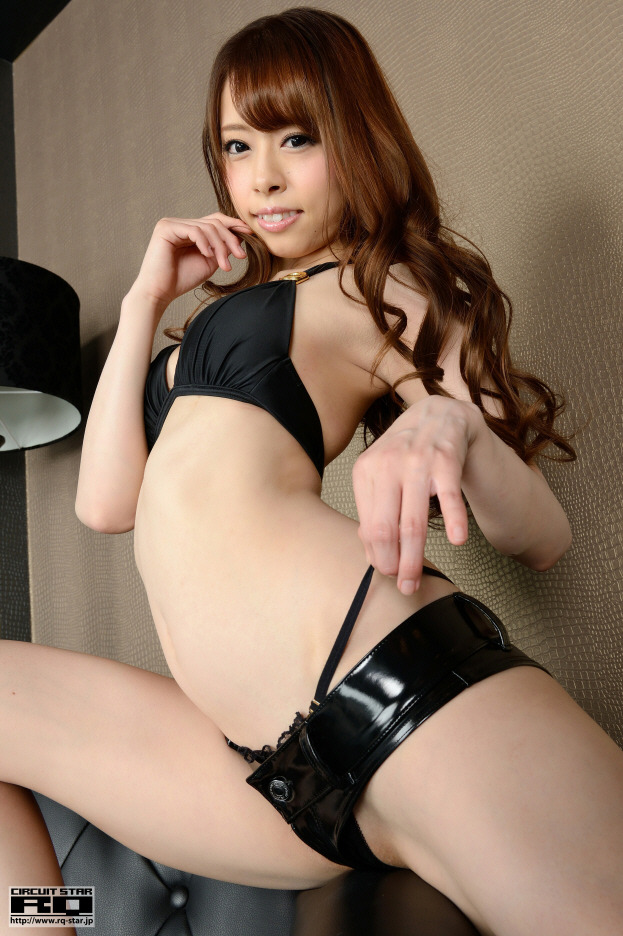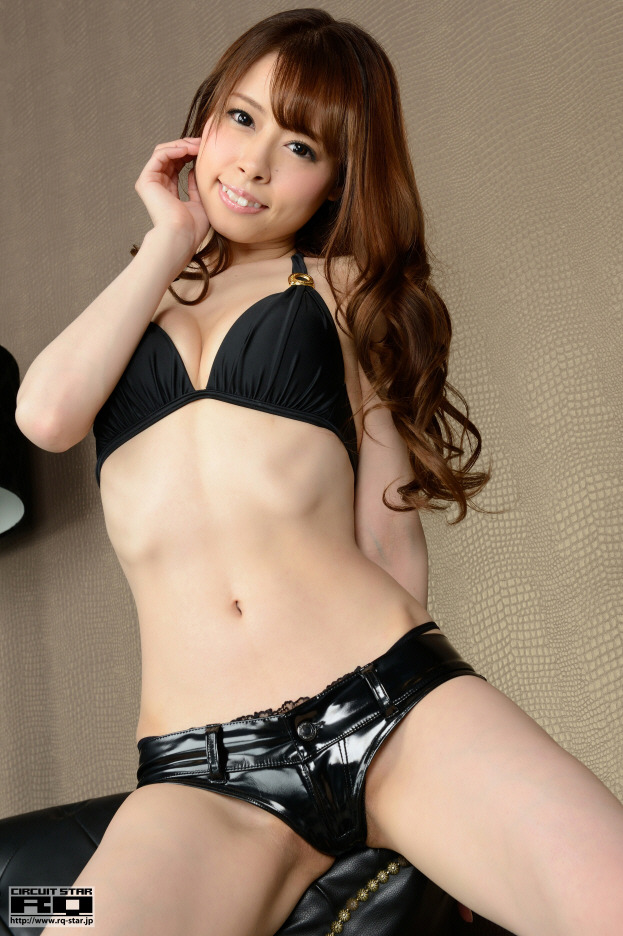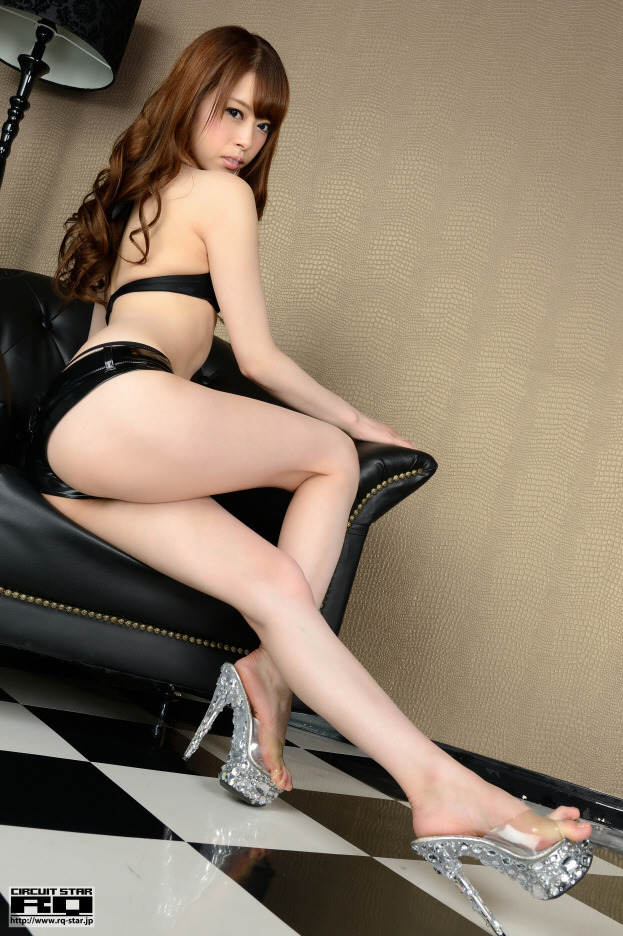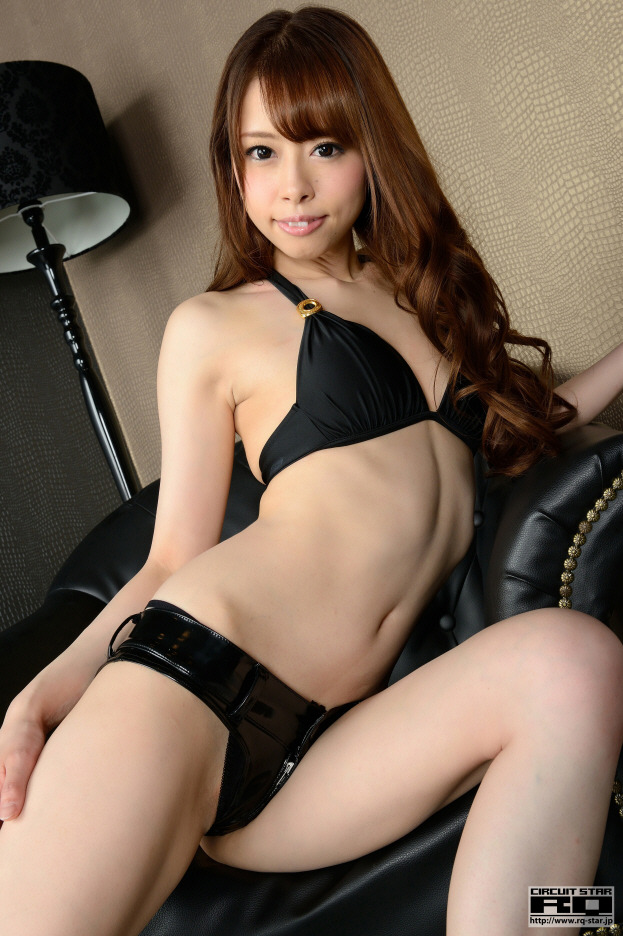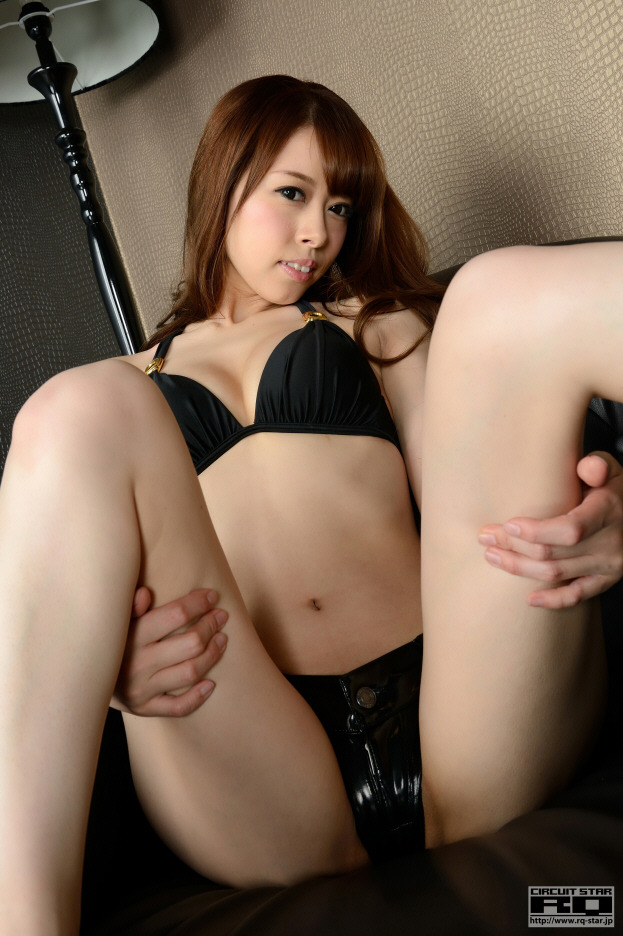 Only registered users can comment.
Loading..
❎Close Window
Loading, Please Wait!
This may take a second or two.